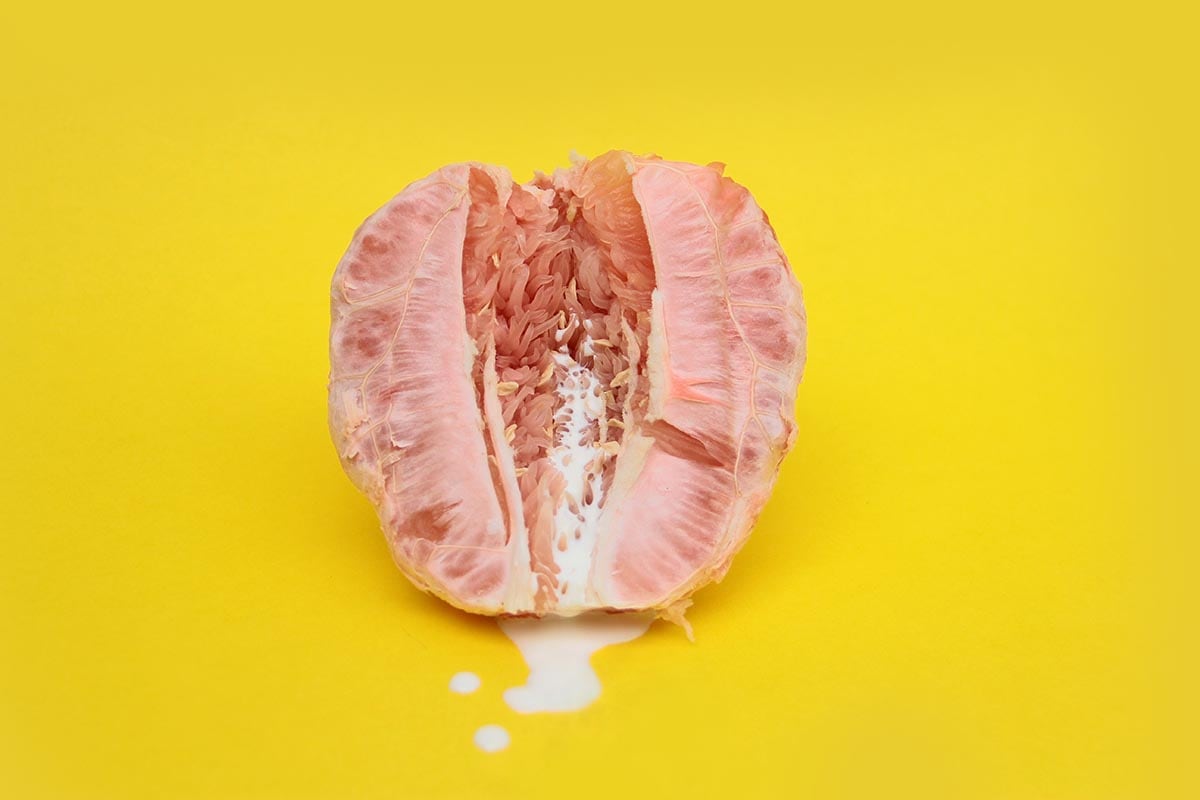 Looking for writers and content generators that like to have a good time.
Do you like to write about sex? Would you like to start your own blog?
Like sex? Like to write about it? Well… what are you waiting for? We would love to have you as a content contributor at AdultShopSexToys.com or at one of our sister websites.
As a sex toy business we get tons of fun and interesting products around these parts. We are currently looking for talented writers, if this is you please send us some samples. Also give us a general idea on what you would like to write about. If you're not sure just us a quick
message below with a link to your online profile (if you have one) and we'll point you in the right direction. And yes we pay our content writers, you'll be compensate in cash, product or a combination of the two.
Look forward to hearing from you.
John Hayes
/director of content
@AdultShopSexToys.com