SOME WORDS ABOUT US
We Love What We Do!
We strive to provide you our customers with the latest sex toys on the market.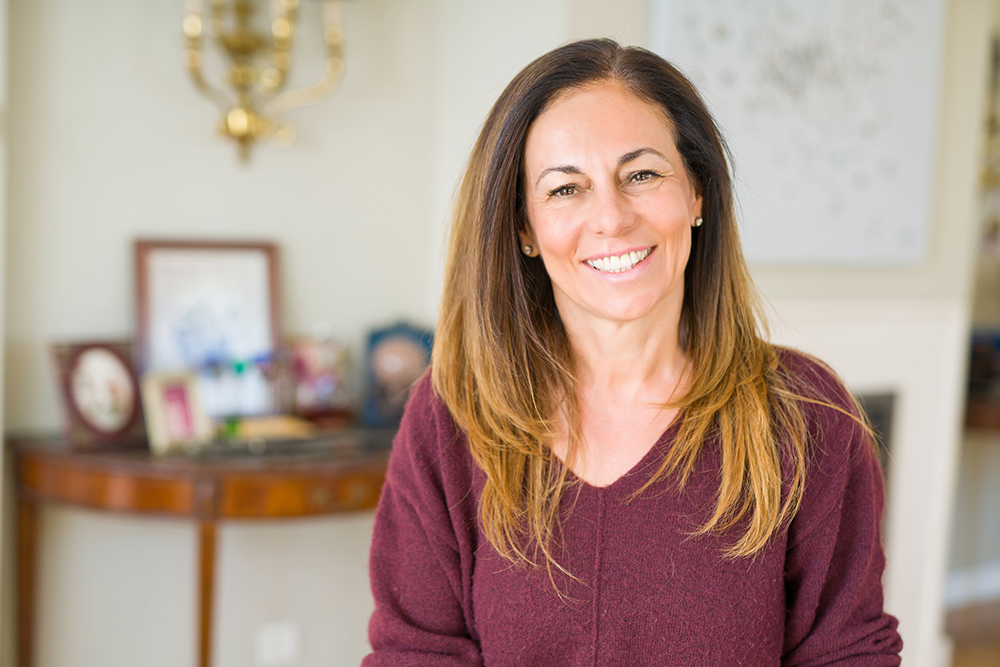 SEEMINGLY ELEGANT DESIGN
Thanks for Visiting Our Store
We pride ourselves as one of the online stores that is aimed at making your sex life more exciting, satisfying, safe, and adventurous while still bringing your sex desires to life.
We also review products in our store with the help of experienced pornstar Jayne Cobbs that are unbiased and a true representation of the products from an expert. We give hands on reviews of over 15,000 products from different brands across the world. Among top brands we review are Doc Johnson, LELO and WeVibe just to mention a few. We have a great variety of sex toys from the traditional toys to those with the newest technology, for couples and gays, solo-plays, anal play, vibrators, and other norm-breaking toys.
Our reviews are composed of pricing, how to use, where you can get the products, features, and functionality among more details. Also, you can refer from our numerous reviews made by our customers from toys purchased from our store and used as well as their ratings.
We accept a variety of payment forms including credit cards and debit cards, Paypal and the rest, but what makes us unique is the fact that we accept Bitcoins.
Our customer services include shipping, size and position guide, product setup, videos, and discrete packaging. We offer high-quality services from our professional staff that is experienced and reliable for 24 hours to attend to you. Soon, we will be opening physical store stores in Las Vegas, Houston, LA and London where customers can actually walk in and buy.